FOUR GOOD MEN AND TRUE
Third Album
After coming home from the 'Purple Weekend' in Spain, manager Joakim Kilenstam persuaded singer Sven and bass-player Ola to join him in writing new songs. "Four Good Men And True" is their third album and it was released by Heptown Records on February 26, 2010. First out was the heavy single "Pack Up Your Memories" along with a video filmed and cut by photographer Nils Bergendal, light by Martin Berglund. They simply sneaked into the ancient "Kulturen" in Lund one summer night, lined up podiums, super troupers, three changes of clothes and made three astonishing music-videos.
Year Of Release and digital re-release: 2010 and 2019
Cover by: Ola Främby, Hans Aarenstrup & Henki van den Born/Lönegård & Co
Produced by: Christoffer Lundquist, AGM Studios
Record Label: HepTown Records, Lund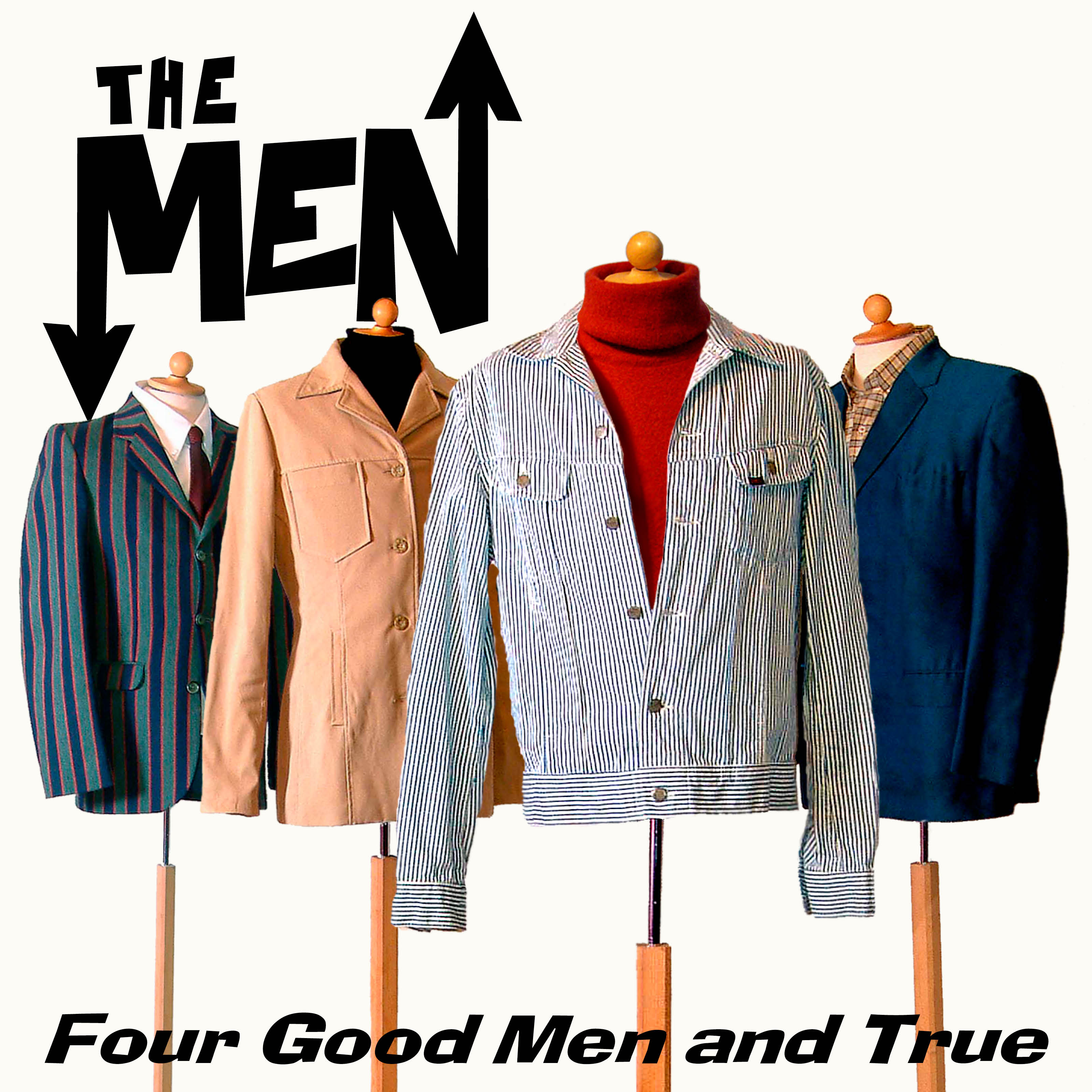 Track listing
01 - Pack Up Your Memories
02 - Goodbye Before Too Late
03 - Tonight Is Mine
04 - Leaving Fairview Park
05 - Time To Cry
06 - Where The Good Times Go
07 - You´d Better Get Back In Line
08 - Reflections
09 - Slow Fox
10 - I´m On Your Mind
11 - Love Lost
12 - Four Good Men And True
Recording
Like the previous album, it was recorded at AGM studios, Vallarum, Sweden with Christoffer Lundquist producing. Live in the studio in the typical THE MEN-manner, with toppings like harpsichord, glockenspiel, hammond-organ, vibraphone, pianet, electric piano, bass harmonica, acoustic guitars and a flute! The twelve songs are packed with musical sophistication, dynamic tension and of course the classic three-part harmony vocals the band do so well. The result is simply breathtaking!
Sound bites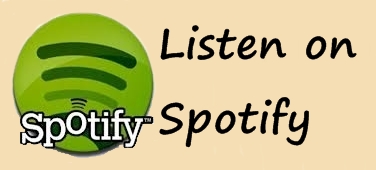 Singles
Pack Up Your Memories - Released 2009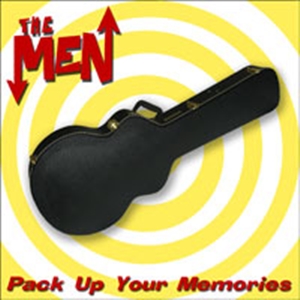 Tonight Is Mine - Released 2010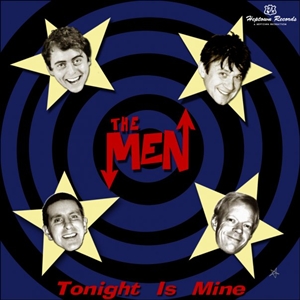 Leaving Fairview Park - Released 2010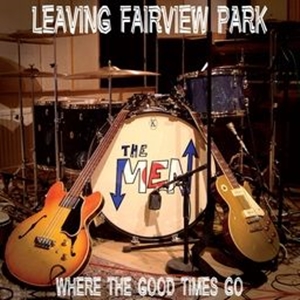 Reviews
" Pure fun." -Håkan Engström, Sydsvenskan (Sweden)
"In their company I am so much happier than usual. In their genre
they are masters!" ××××× -CITY, Umeå (Sweden)
"Four Good Men and True is teaming cheeky details like a "beep beep" chorus,
a mixed-up flute with, of course, Niklas Kilenstam's Keith Moon-fills." ×××××
-Bo Ströberg, Smålandsposten (Sweden)
"SWEDEN'S FINEST serve up a real cracker! Leaves you begging for more."
××××× -This Is The Modern World (UK)
"Eine grosses album einer grossen band!" -Useless Fanzine (Deutschland)
"Classy soul-drenched, excellent. A band high on energy, creation & pride.
Take them to your heart!" ××××××××××
-Tim Peacock, WhisperinandHollerin.com (UK)
"The smartest pop music from Sweden since Tages. A future classic!"
-Rootsy.nu (Sweden)
"Guitarras son pura vida!" - Kick Out The Jams (Espana)
"An immediacy you can hear!" –Geiger (Danmark)
"Plenty of light and shade!" ××××× -247magazine (UK)
Album available online