RETURN
Second Album
Requests kept coming in from all over the world for THE MEN to write their own songs for their follow-up album. So that's just what they did. Twelve brand new smash songs were created, then instantly recorded, by special invitation from producer Christoffer Lundquist (Roxette, Gessle, Moneybrother, Brainpool), at AGM Studios. The nerve and attack of the first album was maintained, but with all original material this time. Producer Christoffer Lundquist considers THE MEN RETURN to be "a future classic".
Year Of Release: 2006
Cover by: Ola Främby, Joakim Kilenstam & Henki van den Born
Produced by: Christoffer Lundquist, AGM Studios
Record Label: Playground Music Scandinavia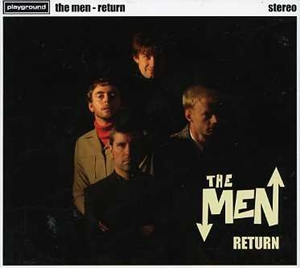 Track listing
01 - Mama´s Knocking
02 - I Ain´t Done With You girl
03 - If I Can´t Have You
04 - The Cannonball Girl
05 - Set Me Free
06 - Dr. No Cool
07 - I´m Your Man
08 - (Do The) Spiderman
09 - Midnight Travellers
10 - All I Need Is Your Love
11 - Do As You Please
12 - You Can´t Get Me
Recording
Since the album was recorded in straight live takes of performances, with a minimum of overdubs, the joyful and energetic sound is easy for the group to recreate on stage. Rock music at its best; simple, honest and melodic songs with guts and love. As soon as Torgny Sjöö, MD of Playground Music Scandinavia, heard the tracks he immediately signed a deal with THE MEN MUSICAL INDUSTRIES. On the 23rd of May 2006 the first single If I Can´t Have You was released.
Sound bites
01 - Mama´s Knocking
03 - If I Can´t Have You
11 - Do As You Please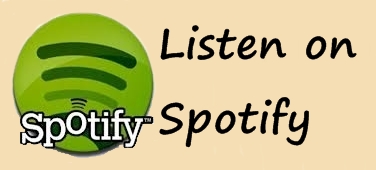 Singles
If I Can't Have You - Released 2006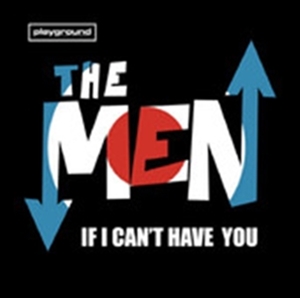 All I Need Is Your Love - Released 2006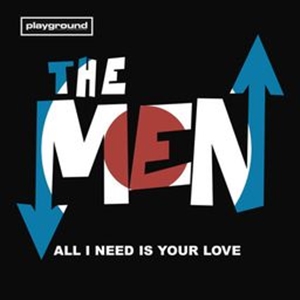 Reviews
The Men play an explosive mixture of classic rhythm and blues, pop and soul, and with a swagger and enthusiasm that makes this record totally infectious.... you'd be hard pressed to find this type of music done better. ×××××××××× -Jenny Alder, www.Americana-uk.com
"I call it FANTASTIC! and another Album you must have in your collection
if you`ve any sense of Cool! " -Buster, www.ModRadioUK.com
"THE MEN simply do their thing terrifically well" ××××××××××
-Robert Ryttman, www.zeromagazine.nu
"...this is THE album of the year so far, being so far out Men !!!"
-Goran Obradovic, www.POPISM-music.com
"Return is just the perfect blend of r'n'r, soul, beat, and pop,
that can get any grumpy bastard on the dance floor." ×××××
-Jens Kofoed-Pihl, www.Lowcut.dk
"A darn fine live band, but 'til they hit your town check out this album."
-Richard Karström, www.uppers.org
"Messy, raunchy rock...awesome!" ××××××××××
-Fredrik Wallander, www.dagensskiva.com
"...then they tear off I'm Your Man, a real kick in the ass, where they
show you how to rock in a suit! ...incredibly high quality!" ×××××
-Erik Wennerholm, Muzic.se
"Their inherent, punky flavoured r'n'b is hugely infectious" ×××××××××× www.whisperinandhollerin.com
"The killer track If I Can't Have You with its brilliant melody and soulful feeling
has so much hit potential, that it would be criminal if it doesn't get heavy
rotation on the major radiochannels." !" ××××××××××
-Steen Bech, www.diskant.dk
"A super album altogether!"-bullfalkproductions.homestead.com
Album available online